We have started the journey, at a moment is our contribution a lot of patience…
Please be patient until the end of March 2023.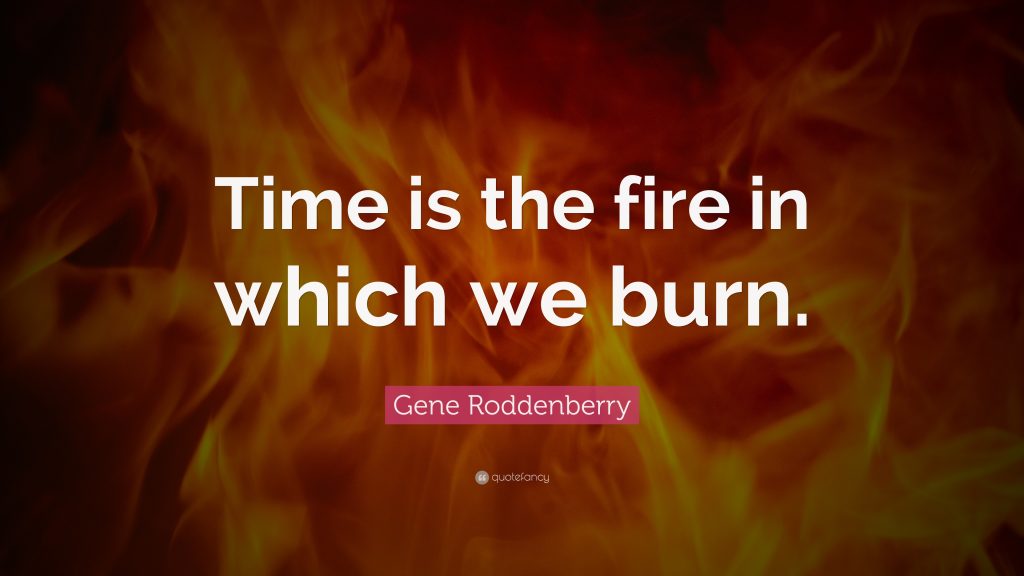 Gene Roddenberry was absolutely right.  
We started building our journey. We will proceed slowly, our goal is that this portal will be fully functional on March 15, 2023.
Until then, you may come across some error, nonsense, or delusion – it's all a hot start and without testing, we won't know what's wrong.
Should we apologize for not flying into the metaspace of the Internet like fireworks? No, we know you understand that we simply need time…
But at the end of March 2023, everything will be fully operational!
Your Zlatko Križan
p.s.: let's go…